Welcome to Quality Engineering
Our team tests software changes in the UnionBank enviornments, to ensure they comply

with a given design, based on functional requirements and specifications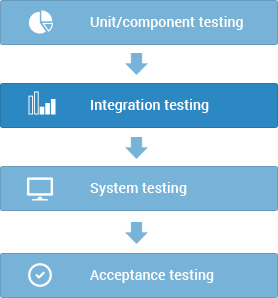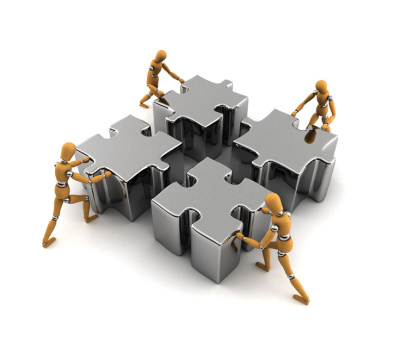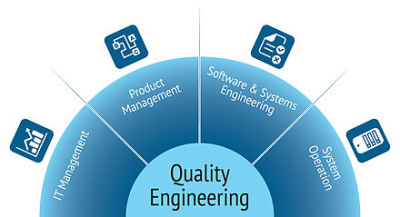 Systems Integration Testing (SIT) is a process that exercises a software system's coexistence with others. With multiple integrated systems, assuming that each have already passed system testing, SIT proceeds to test their required interactions.
Quality Engineering is the management, development, operation and maintenance of IT systems and enterprise architectures with a high quality standard. Our engineers oversee the entire development process, which includes full testing from start to finish.
Our team works all departments to ensure that testing is considered for design, planning, and execution. We collaborate with the Business representatives, UAT, Development, and Technology Operations. Our goal is to safeguard the stability of the code and the technical enviornments.